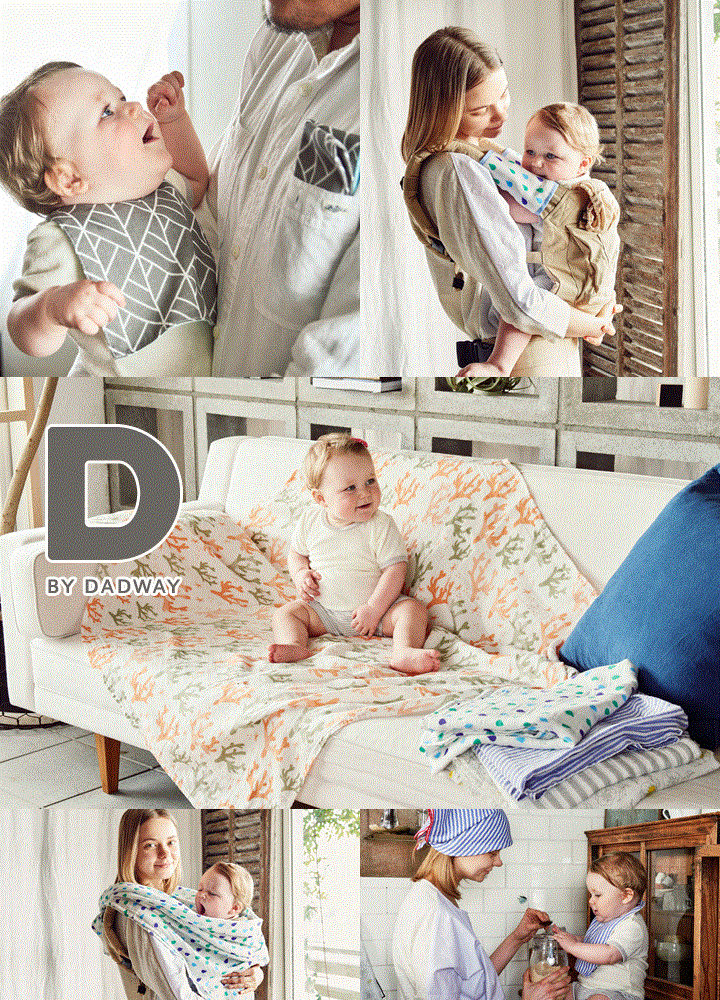 D by DADWAY
"Fabrics for families."

D BY DADWAY is a childcare product brand from DADWAY
All are designed from sense of wonder. Motifs used are mostly from nature.
Simple and stylish design that suits the whole family, from babies to parents.
Baby products must be safe and secure. Therefore, we cooperate with factories in Japan and overseas and stick to careful manufacturing.
Showing 1 - 7 of 7 products